Salehurst & Robertsbridge
is one of the larger parishes in East Sussex and lies mid-way between Tunbridge Wells to the north and Hastings to the south on the main London to Hastings road, the A21.
The parish is entirely contained within an Area of Outstanding Natural Beauty.
More information about the history and organisation of the parish can be found at About the Parish.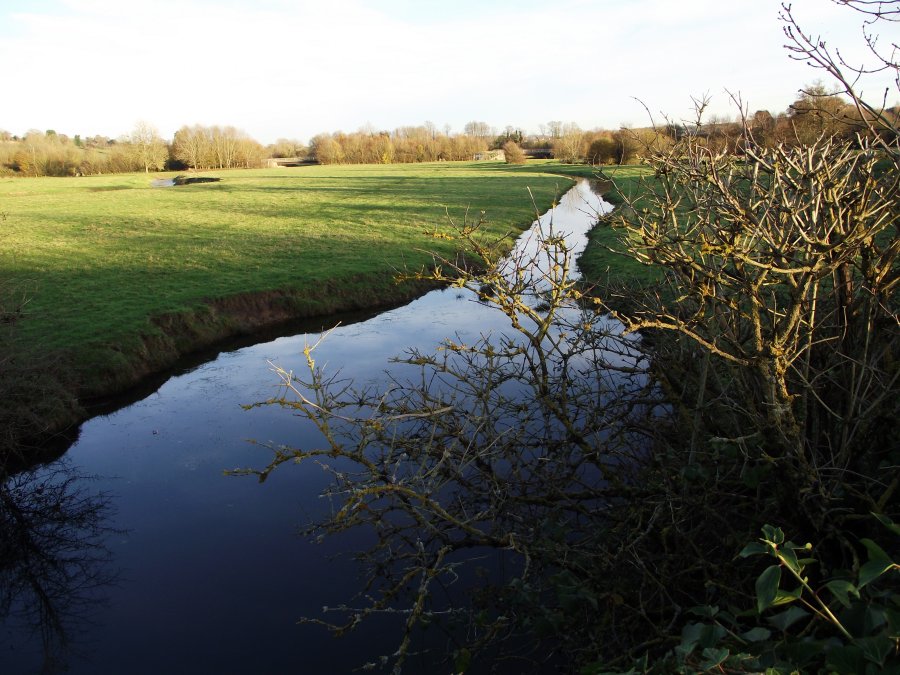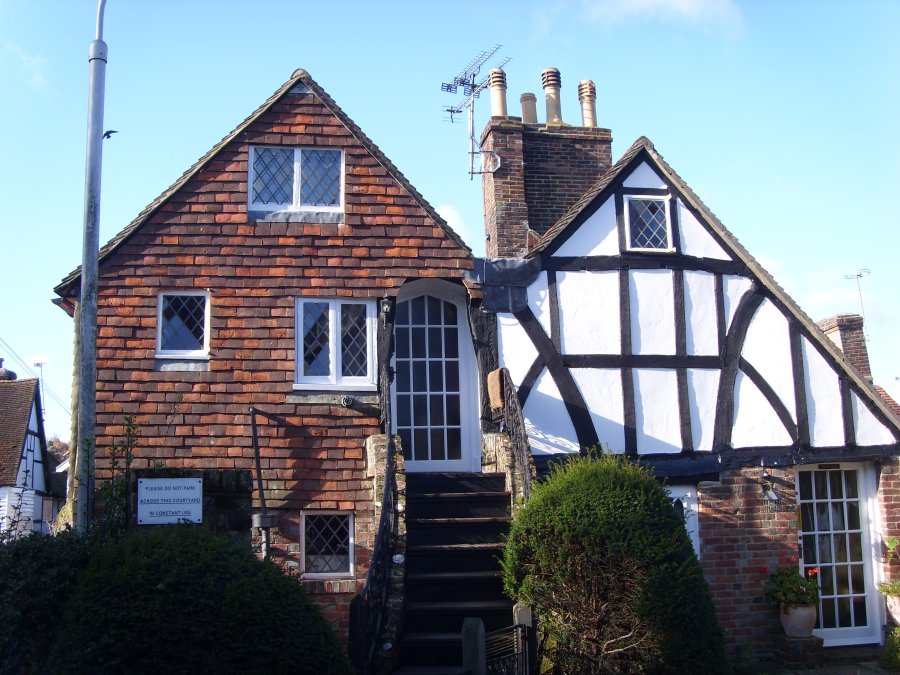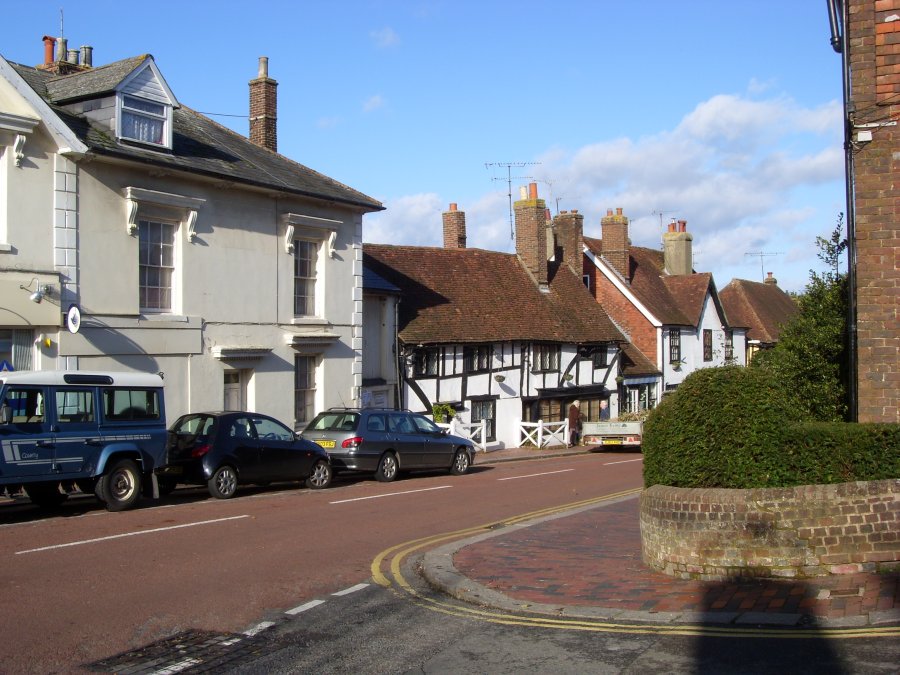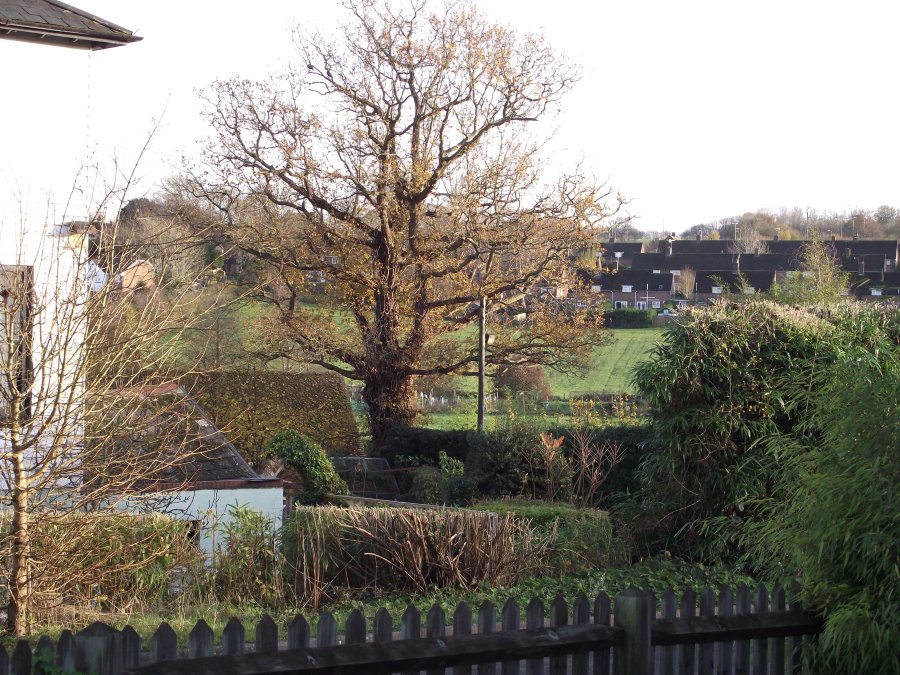 Latest News
Planning Committee Meeting

6th September 2018
There will be a Planning Committee Meeting on Thursday 6th September 2018 at Robertsbridge Youth Centre at 7.30pm.
The press and public are welcome to attend and up to 15 minutes will be allowed at the start of the meeting for public comments and questions.
The agenda for the meeting will be available on the 'Council Meetings' page three days prior. Click here to see the notice.